Zonder hen…
Cameron Watt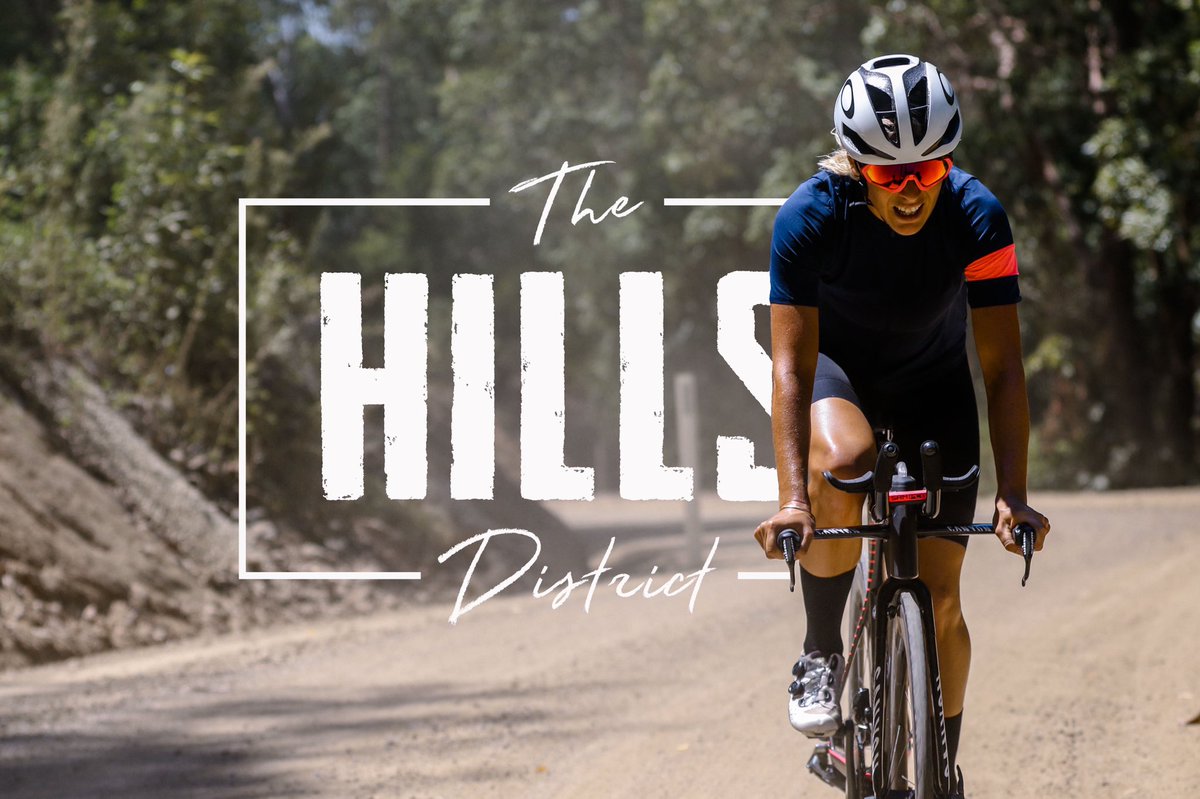 Stijn Boek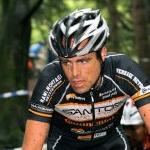 Na een carrière als topsporter in de atletiek, ben ik als fysiotherapeut betrokken geraakt in de begeleiding van topsporters.
Dit zowel vanuit mijn eigen praktijk, Palestra Fysiotherapie te Amsterdam, als vanuit de Atletiekunie en de KNWU.
Het trekt mij aan om een onderdeel te zijn in de begeleiding van een topsporter en sporters te helpen het maximale uit hun sport te halen. Vanuit dit standpunt ben ik ook betrokken geraakt bij de begeleiding van Miriam. Haar gedrevenheid en enorme liefde voor de sport is wat mij erg enthousiast maakt.
Ik hoop als fysiotherapeut met mijn kennis en ervaring, als onderdeel van haar begeleidingsteam, te kunnen bijdragen in het behalen van haar doelen en droom als topsportster.
Klemens Weigl, Sports Psychologist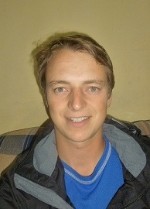 To support Miriam as a sports psychologist was interesting. Miriam is a highly motivated, dedicated, disciplined, still young (especially in terms of training years) and highly talented runner from the Netherlands (She already was no. 2 on the marathon in the elite women class in the Netherlands.). To work with her was easy in that way, that she already brings along a high motivation herself. Furthermore she also started to work to improve her mental strength with several mental and psychological techniques and considerations as well as relaxation techniques, all alongside and accompanying her physical training. I am convinced that Miriam will make her way in professional sports as long as she is healthy and motivated like she is now and as long as she gives herself enough "time to relax" in a physiological and highly related to it in a psychological way. (Muscles and mental strength sometimes especially grow in well-planned breaks.) If she does, she will show up in future races with good times, great successes and most important with her natural and for many runners inspiring joy of running. I wish her all the best!